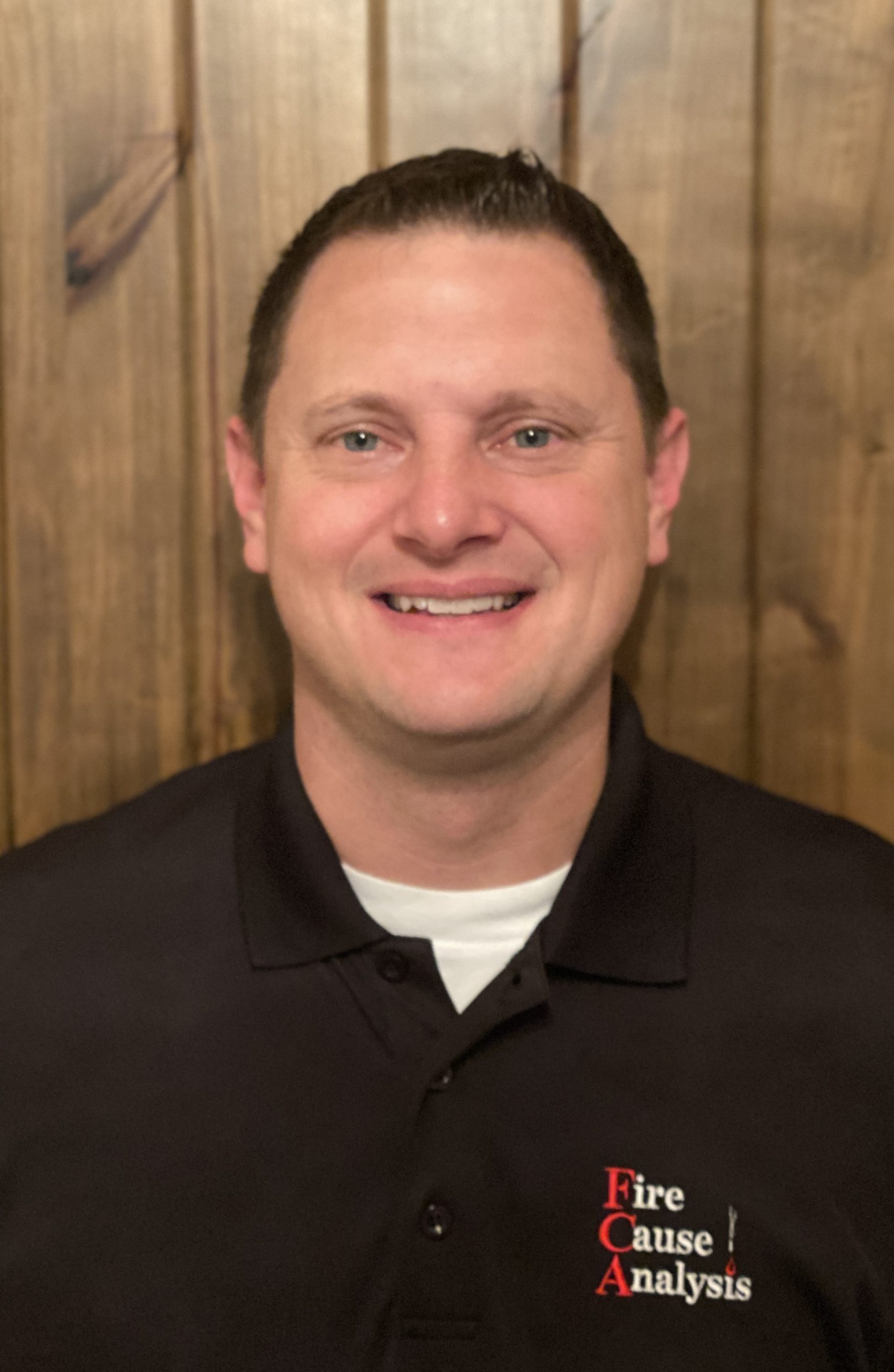 Joseph Feland will be "Fire Investigation in a Post Covid World!"
Course Description:
This educational yet entertaining program provides Claims professionals with a multitude of insights and tips for navigating the hidden dangers lurking beneath the surface of a claim investigation.
Among the realities of the pandemic was a measurable spike in fire activity and arson. Investigating these cases has required a combination of 'old school techniques' and 'new school tools'. This program combines decades of experience from the perspectives of Claims & SIU investigations and forensic expertise. Actual cases will be utilized to challenge the participant as to cost effective use of investigative tools, case direction and claim resolution.