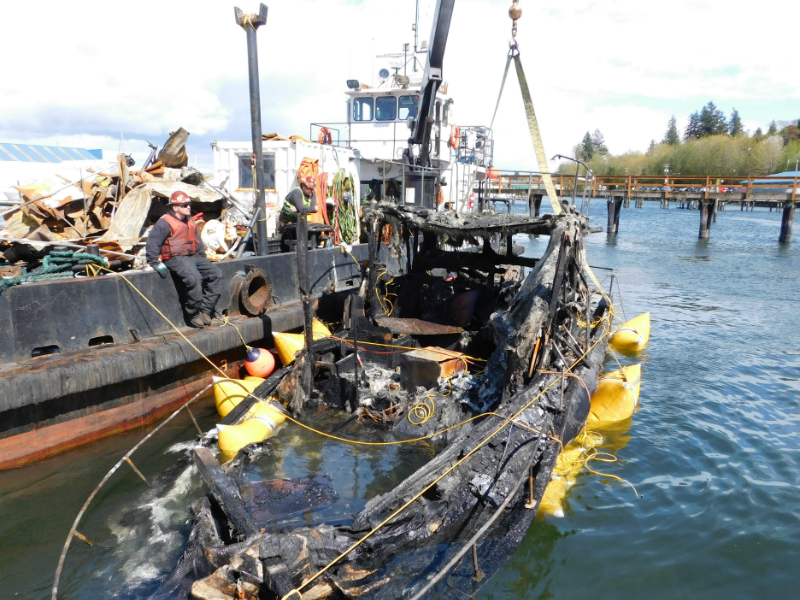 Fire Investigation
Prompt dispatch to the scene – 24/7
Origin & Cause Experts
Scientific approach to conclusions
Engineering Services Support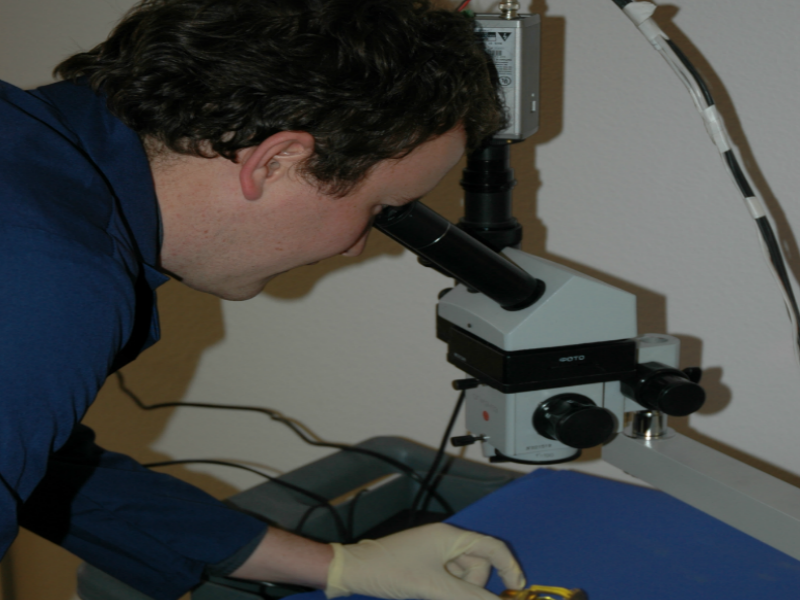 Forensic Services
Fire Protection Engineering
Mechanical Engineering
Electrical Engineering
Materials Science
Why FCA?
Fire Cause Analysis (FCA) provides fire investigation, forensic engineering, multi-disciplinary engineering, and scientific evaluations to clients in the insurance and legal communities. With the combined expertise of fire investigators, fire scientists, electrical, mechanical, and fire protection engineers. FCA provides in-depth analyses rooted in established scientific principles.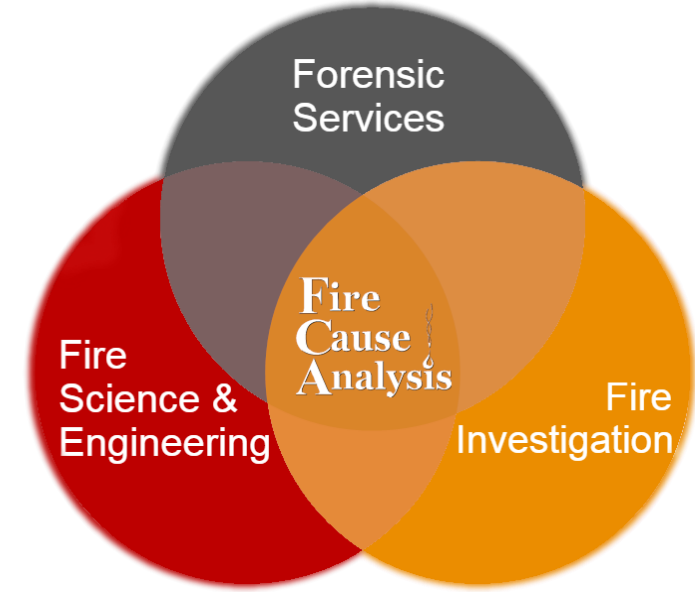 Get your Answers from Ashes™ today.
Subscribe to FCA Today!
Receive Newsletters and Events Involving
Fire Cause Analysis!