Why Fire Cause Analysis
At Fire Cause Analysis (FCA), our commitment to the scientific approach drives who we are and what we do. 24 hours a day. 7 days a week. We combine fire investigation, forensic engineering, and risk management perspectives to provide scientific evaluations for clients in the insurance and legal industries.
Our team is led by nationally recognized forensic experts and claims professionals who have earned their CPCU designation. This multi-disciplined team enables us to provide well-rounded, high-quality services to clients. With our expertise in investigation, engineering, and insurance practices, FCA has delivered answers from ashes since 1977.
With our dedication, commitment, and team of experts, FCA strives to provide you extraordinary services to make your case a success. To hire your expert, call 1 (800) 726-5939.
History
Fire Cause Analysis was originally founded in 1977 by a group of engineers and scientists at the University of California, Berkeley, who came together to apply advanced engineering and materials science techniques to real world fire-related problems. This focus continues at FCA, where sophisticated technical services are provided to client companies of all types and sizes.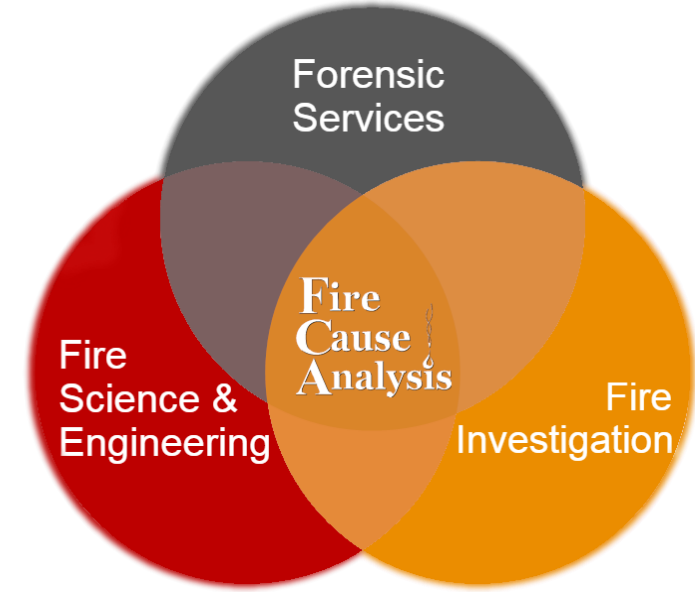 Get your Answers from Ashes today.