The fire investigation team at Fire Cause Analysis (FCA) operates as a cohesive unit of seasoned professionals, meticulously equipped to delve into the origins and causes of fire-related losses. Our team of experts is dedicated to delivering prompt and precise investigations that align seamlessly with our clients' requirements. FCA has earned a well-deserved reputation for engaging the industry's top-trained and most qualified investigators, ensuring unparalleled expertise in the field.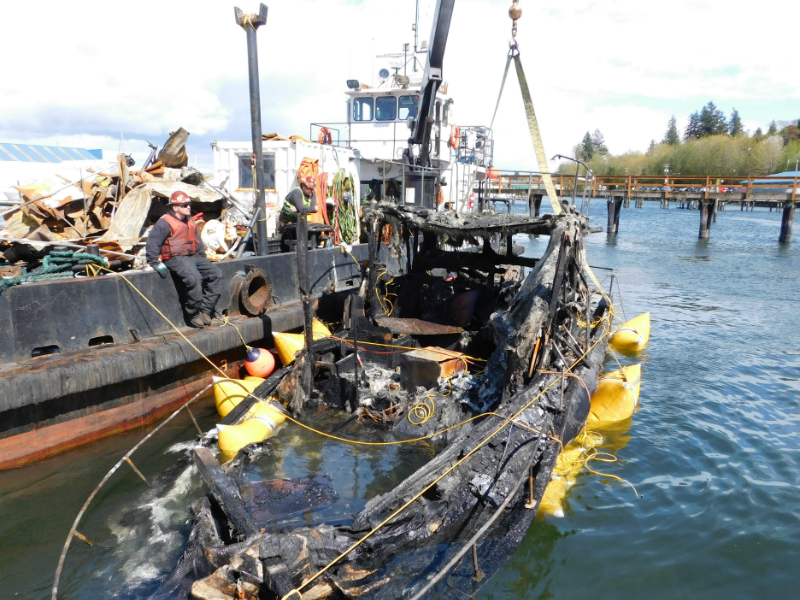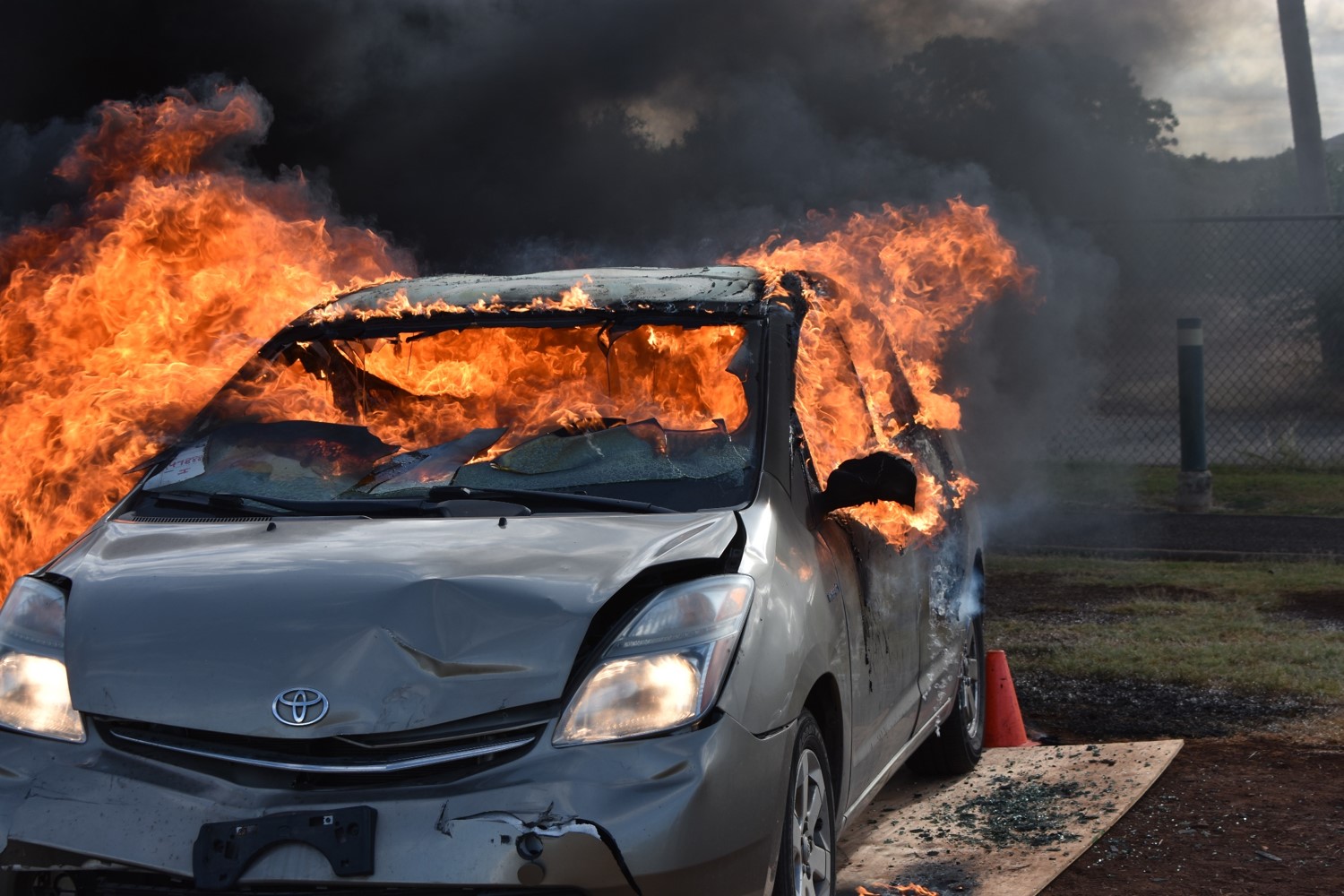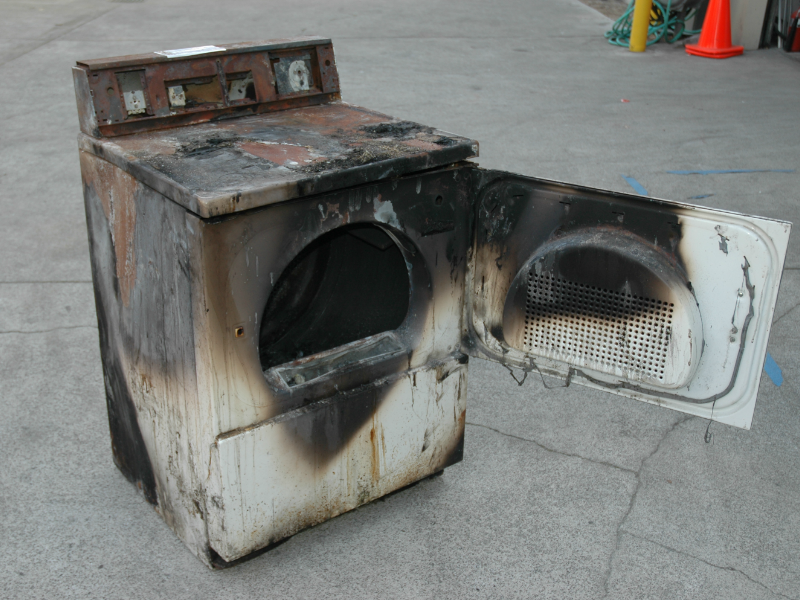 At Fire Cause Analysis, our commitment to excellence is evident in our unwavering adherence to and provision of training on the NFPA 921 and NFPA 1033 standards. Our investigators diligently acquire the necessary professional qualifications to meet and surpass these national benchmarks. Notably, our Director of Investigations, Hal Lyson holds the distinction of being a founding member of the NPFA 921 Technical Committee, while also actively serving on the NFPA 1033 Technical Committee, which play pivotal roles in defining the professional qualifications for fire investigations. Furthermore, our President, Dennis Field, serves as a Principal on the NFPA 1033 Committee, further solidifying our dedication to industry leadership and expertise.
Type of Investigations
Residential
Commercial
Vehicle
Marine
Industrial
Agricultural
Rail Car
For more information on an investigator, please click their name or download their CV.