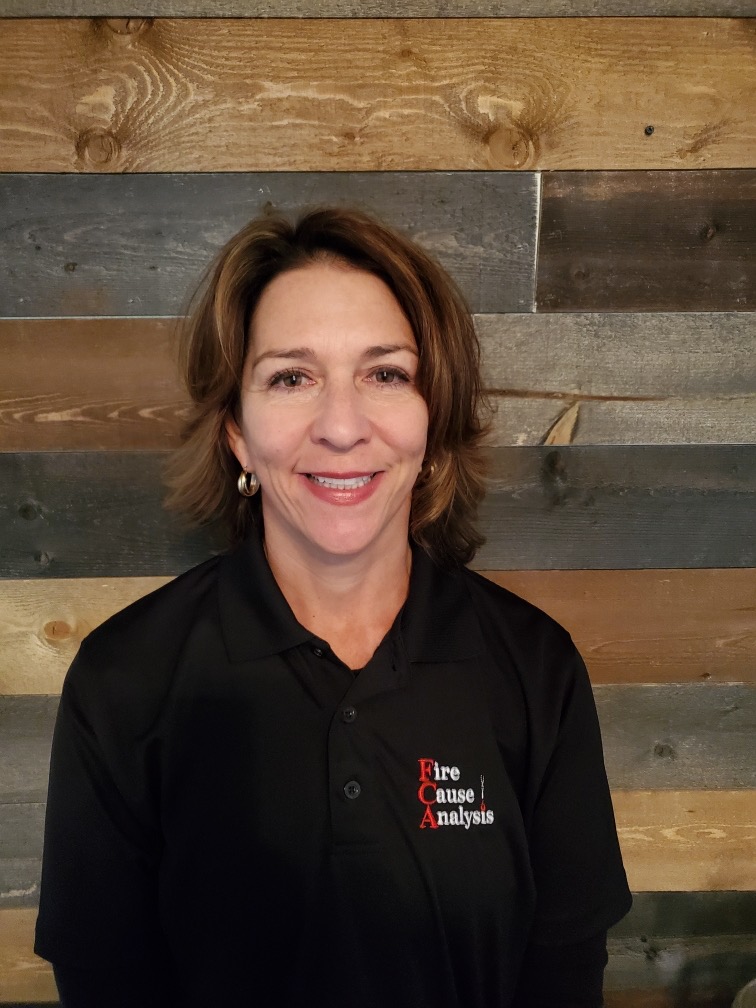 Linda Poe, IAAI-CFI, NAFI-CFEI,
Fire Investigator
linda.poe@fcafire.com
1-800-726-5939
Linda Poe is a certified fire investigator with Fire Cause Analysis (FCA). Linda previously served with the Clark County Fire Department (CCFD) located in Las Vegas, Nevada for over 18 years. The challenge of investigating fires led her to take the CCFD Fire Investigator exam and scored at the top of the list. She entered into the Nevada POST Academy and became a full-time fire investigator in 2015. She also attended the National Fire Academy in Emmetsburg, Maryland.
While in the CCFD Fire Investigations Division, Linda was responsible for determining the Origin and Cause for structure and vehicle fires that occurred within the county's jurisdiction. CCFD covers an area approximately 4200 square miles, roughly the size of New Jersey. Included in this area is the famed Las Vegas strip which is entirely within the confines of the county. She was also responsible for conducting criminal investigations when the fire was determined to have been intentionally set. She was the lead investigator on a serial arsonist case in which the suspect was arrested and indicted on 12 different counts of arson but was believed to be responsible for approximately 23 such fires. For her work in this case, she received the Safety Officer's Award of Recognition in 2017.
Linda is a Certified Fire and Explosives Investigator with the National Association of Fire Investigators and a Fire Investigation Technician with the International Association of Arson Investigators. She has testified as an expert in court related to Origin and Cause Determinations. She holds an Associates Degree in Business Administration and has continued her professional growth with numerous classes/courses in relation to the investigation and determination of fires. Linda currently resides in the city of Las Vegas. Linda enjoys traveling, skiing, hiking and spending time outdoors with her family, two children and rescue dog Stanley
Certifications:
IAAI-FIT International Association of Arson Investigators (IAAI)
Fire Investigator Technician
POST Nevada Peace Officer (Cat 2) Post ID # 32134
CFEI National Association of Fire Investigators (NAFI)
Certified Fire and Explosion Investigator
Firefighter II Nevada State Fire Marshal
Firefighter I Nevada State Fire