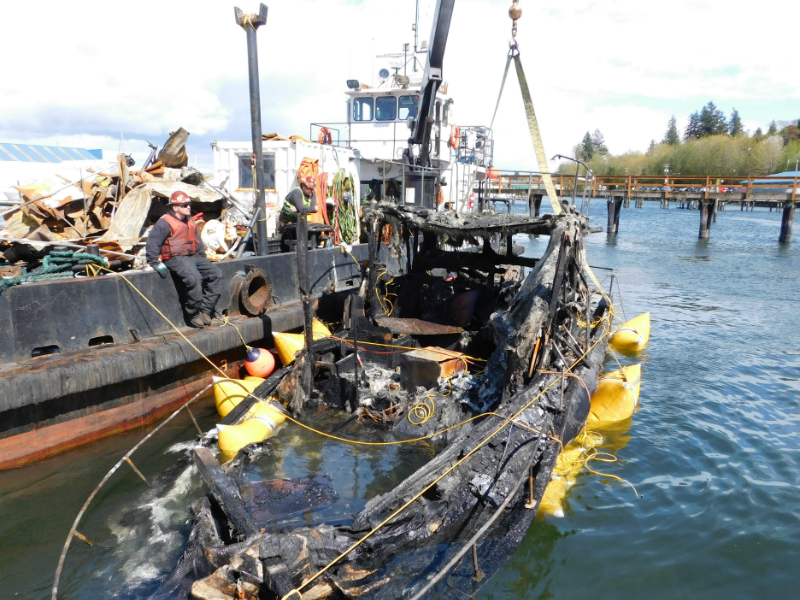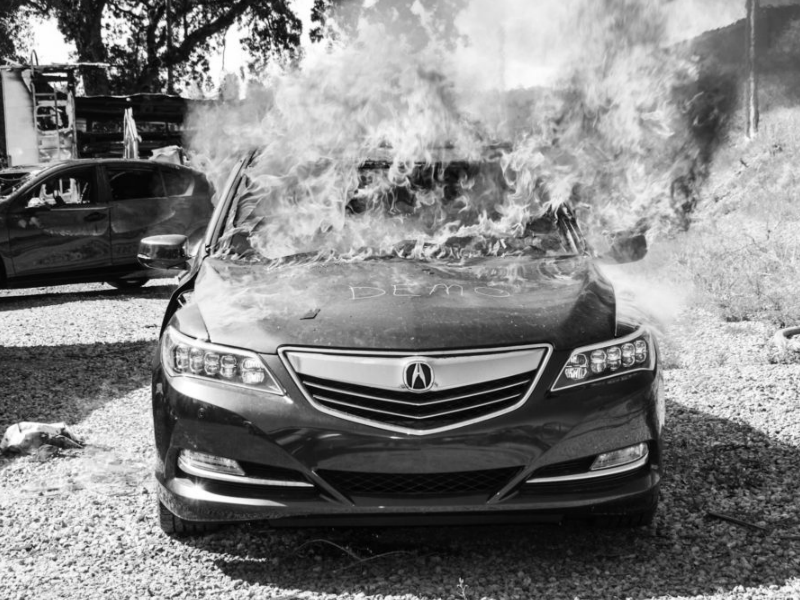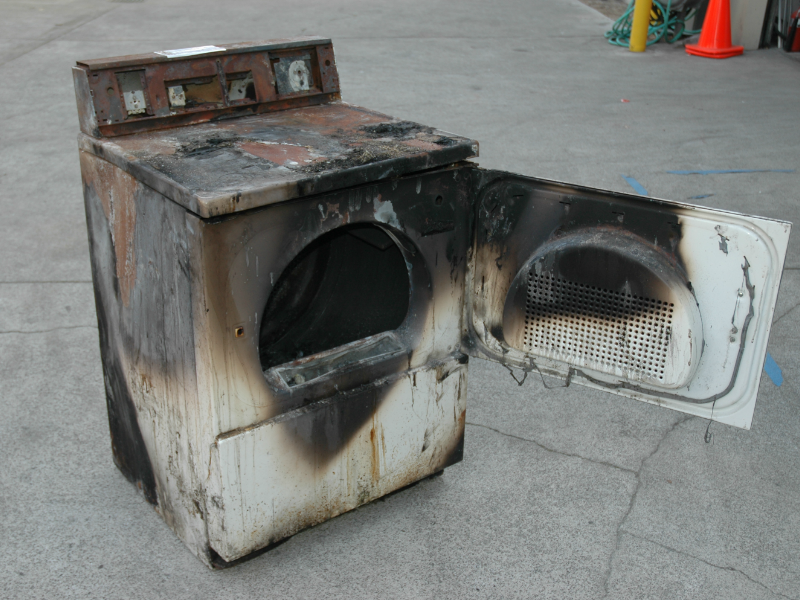 The Fire Cause Analysis Fire Investigation Team consists of a coordinated group of experienced experts prepared to investigate the origin and cause of losses. Our experts provide timely and accurate investigations to meet the needs of our clients. In litigation the quality of the experts is often the deciding factor. Fire Cause Analysis has a deserved reputation for providing the best trained and most qualified investigators in the field.
We are proud to follow and provide training on NFPA 921 and NFPA 1033 standards. At Fire Cause Analysis, our investigators acquire their professional qualifications to meet these national standards. In addition, our very own Director of Investigations Hal Lyson is a founding member of the NPFA 921 committee and is on NFPA 1033 committee, which determines the professional qualifications for fire investigations.
Type of Investigations
Residential
Commercial
Vehicle
Marine
Industrial
Agricultural
Rail Car
Our Investigators
For more information on an investigator, please click their name or download their CV. 
Director of Fire Investigations
Managing Engineer, CFI, PE, MS