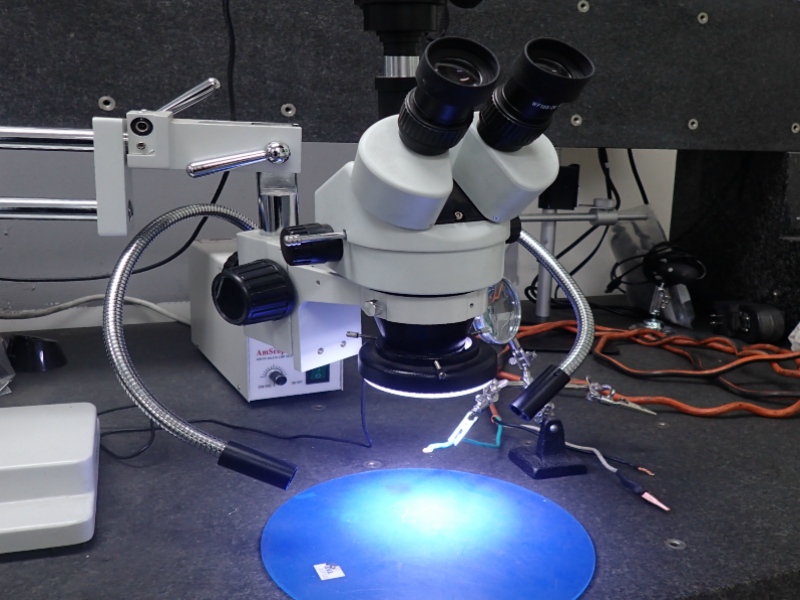 Laboratories
Working Laboratory
In-facility Testing
Various Systems Analysis
CDA Systems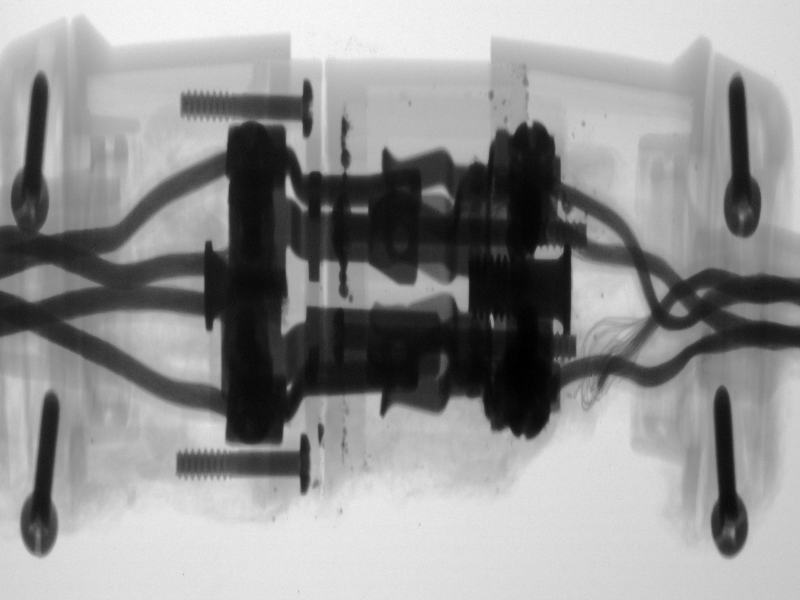 X-Rays
X-Rays in Exam or at Location
Non-destructive Exam Methods
X-Ray Produced in Minutes
X-Ray Technicians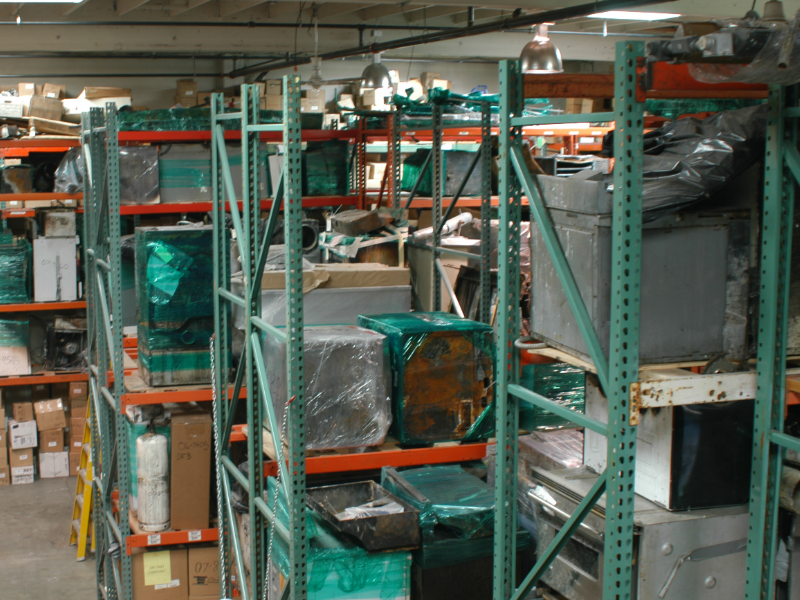 Evidence Collection and Storage
Large Warehouses
Accommodate Wide Range of Evidence Sizes
Preserves Integrity
Evidence Collection and Storage
Fire Cause Analysis (FCA) has fully well-equipped facilities across the West Coast dedicated to securely housing a diverse range of evidence collected during investigations. Our storage capabilities extend from small wiring fragments and debris to substantial assets such as  vehicles and boats. With our state-of-the-art facilities, we prioritize both the preservation of evidence integrity and convenient accessibility—a significant advantage often absent in off-site storage options. Additionally, FCA offers independent evidence collection services, with the option to store the collected evidence at our facilities upon your request
Laboratories
Fire Cause Analysis has the necessary tools and lab facilities in California to provide a wide range of engineering services such as: flammability, mechanical, electrical and metallurgical testing. FCA has a wide range of tools to perform different types of analyses on various systems, appliances, vehicles, and other products. Additionally, computational data acquisition systems are often used in our analyses.
X-Rays
Fire Cause Analysis is proud to provide X-ray services at our headquarters, other offices, and remote locations upon request. Our office can provide you X-rays within minutes at the location of choice, which can be especially useful at locations where evidence may be constrained or not ready to move. X-rays make all the difference in the analysis of evidence, allowing FCA to provide clients with a non-destructive exam means when other methods alone do not cover it. In addition, X-ray may be utilized to eliminate the need for extensive or invasive examinations that may cause additional delays and expenses.
LiDAR (light detection and ranging)
Fire Cause Analysis is proud to provide 3-D scanning processes.
For wildland fire investigation, scanning with Lidar provides for a very specific set of benefits that standard photography and measurement cannot afford. Lidar scanning with software stitching (the ability to meld every view into a single image) provides for point to point measurement across all scans with an accuracy on the order of fractions of an inch at 30 feet out from each scan location. Any point scanned can be measured for comparison when considering data for ignition sequences such as evidence location, spark generation, and flame spread. Evidence items and landmarks can be marked with GPS for comparison to Google Earth and other known landmarks for comparison. Due to the geometry of the entirety of a site being captured with Lidar an investigator can test hypotheses of other experts at later times when revisiting the scene is impractical or impossible.
The software is capable of providing output to modeling software such as Fire Dynamic Simulator used to test hypotheses of fire spread. The output from Lidar is often the only reliable method for creating input data for fire modeling software due to the precision of measurements.
The imaging provided by Lidar is valuable when providing, graphic evidence and descriptive testimony to triers of fact. The ability to look at the landscape of interest from any angle (including aerial views) allows for a more complete description of the fire site and prevents having to match ground photography with outdated satellite or aerial imagery. The software can also be used to map physical evidence, map GPS photography, and provide for video fly-by to simply demonstrate the terrain and areas of interest on the fire scene.
For more information on these lab services
Contact Vice President of Engineering Services John White