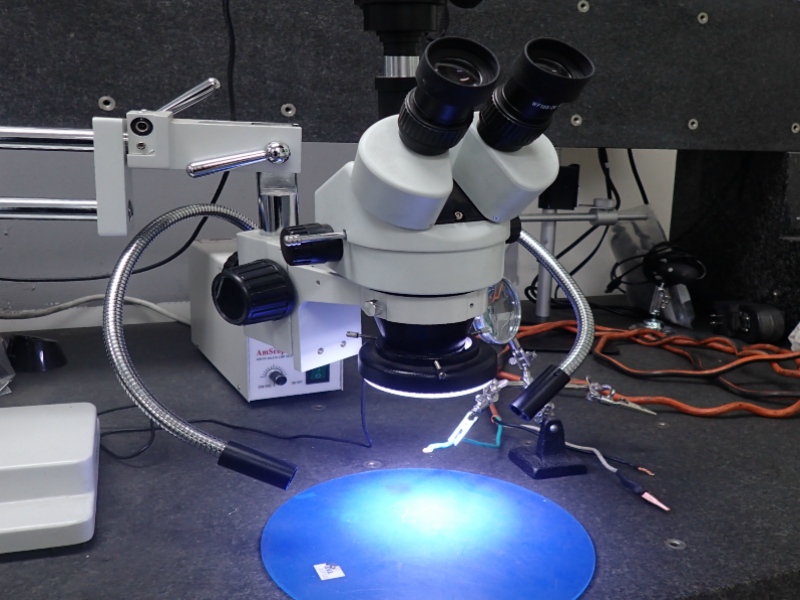 Laboratories
Working Laboratory
In-facility Testing
Various Systems Analysis
CDA Systems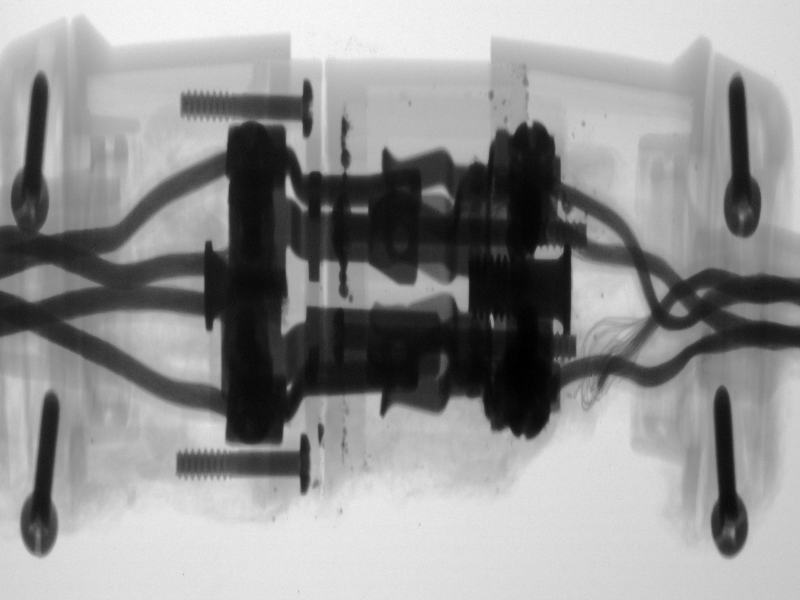 X-Rays
X-Rays in Exam or at Location
Non-destructive Exam Methods
X-Ray Produced in Minutes
X-Ray Technicians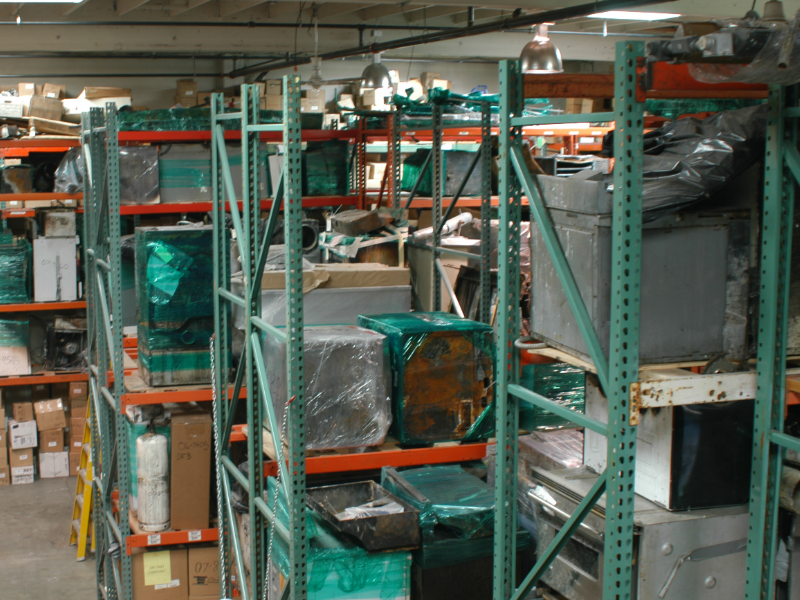 Evidence Collection and Storage
Large Warehouses
Accomidate Wide Range
of Evidence Sizes
Preserves Integrity
Evidence Collection and Storage
Fire Cause Analysis has facilities throughout the west coast used for storing a variety of evidence collected during investigations. We are able to store items ranging in size from small bits of wiring to large vehicles and boats. Our facilities allow us to preserve the integrity of the evidence while having excellent accessibility commonly lacking in off-site storage. FCA also provides independent evidence collection services, which we can store at your request at our facilities.
Laboratories
Fire Cause Analysis has the necessary tools and lab facilities in California to provide a wide range of engineering services such as: flammability, mechanical, electrical and metallurgical testing. FCA has a wide range of tools to perform different types of analyses on various systems, appliances, vehicles, and other products. Additionally, computational data acquisition systems are often used in our analyses.
X-Rays
Fire Cause Analysis is proud to provide X-ray services at our headquarters, other offices, and remote locations upon request. Our office can provide you X-rays within minutes at the location of choice, which can be especially useful at locations where evidence may be constrained or not ready to move. X-rays make all the difference in the analysis of evidence, allowing FCA to provide clients with a non-destructive exam means when other methods alone do not cover it. In addition, X-ray may be utilized to eliminate the need for extensive or invasive examinations that may cause additional delays and expenses.
For more information on these services, please email Vice President of Engineering John White at Engineering@fcafire.com.