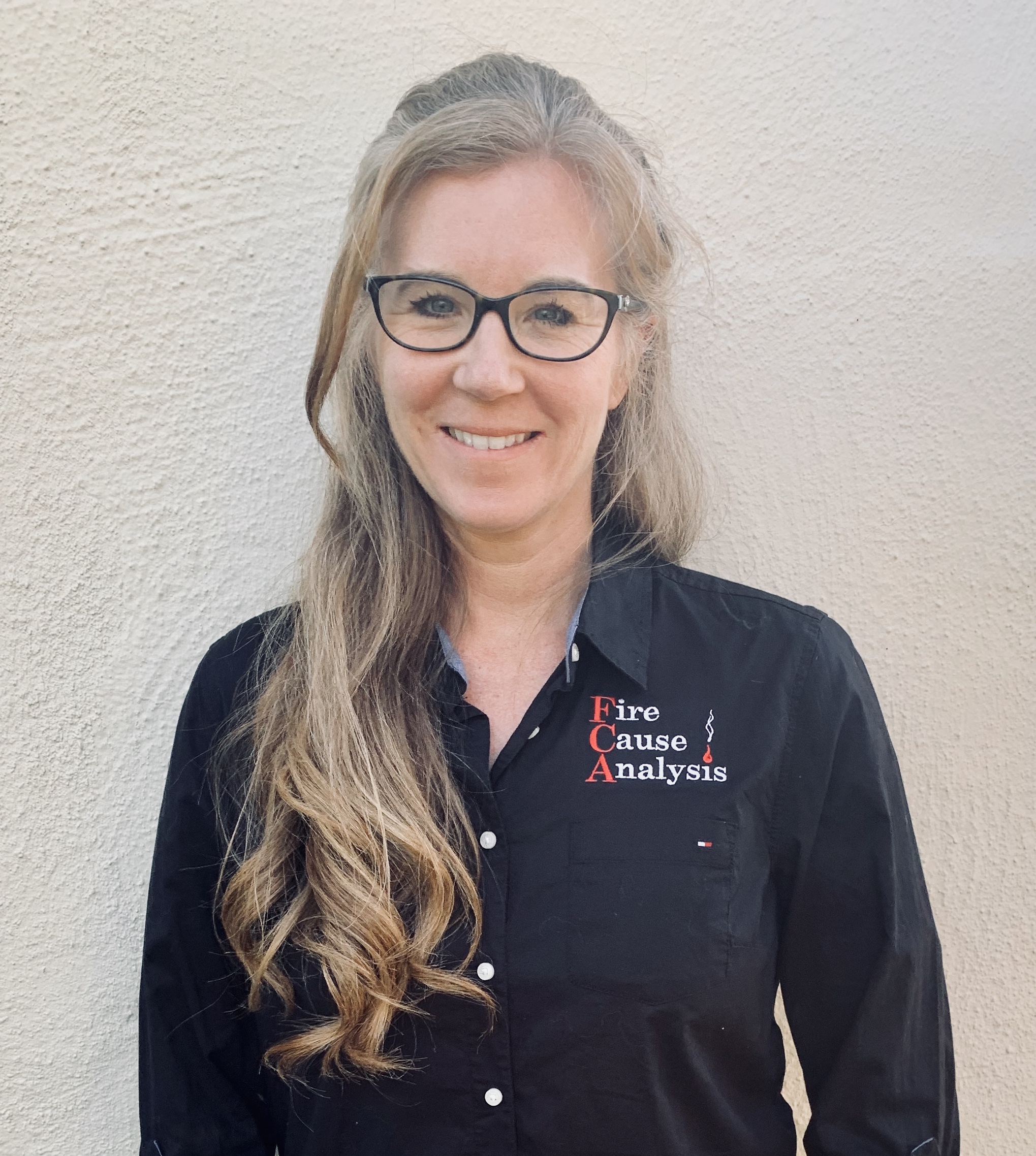 Julie Lynn, CFEI
Fire Investigator
julie.lynn@fcafire.com
1-800-726-5939
Julie Lynn is currently a Fire Investigator for Fire Cause Analysis. In 2013, she retired from the United States Air Force as a Lt Colonel with 22 years of service. She served 12 years on active duty as a C-130 Aerospace Engineer and a KC-10 Evaluator/Instructor Pilot. In 2003, she transitioned from active duty to the USAF Reserves where she worked 10 years for the Air Force Academy. Upon her retirement, she was appointed by Governor Brown as the California State Director for the Selective Service System. She served in this GS-15 position from 2013 to 2016. In addition, Julie has been a full-time commercial airline pilot for JetBlue Airways since 2003.
Upon her military retirement, Julie decided to pursue a lifelong passion with the fire service. She obtained an A.S in Fire Science, completed the CSM College Firefighter Academy with the highest academic score, and subsequently volunteered as a Reserve Firefighter with CALFIRE CZU where she earned her California Firefighter I certification. Her interest and passion for fire dynamics and the many aspects of investigation, led her to pursuing a second career as a fire
investigator in addition to her simultaneous airline pilot career. Julie has been a Fire Investigator for Fire Cause Analysis since February 2016.
Area of Expertise:
Certified Fire and Explosion Investigator (CFEI) 
National Association of Fire Investigators
Firefighter I Certificate, California State Fire Marshal