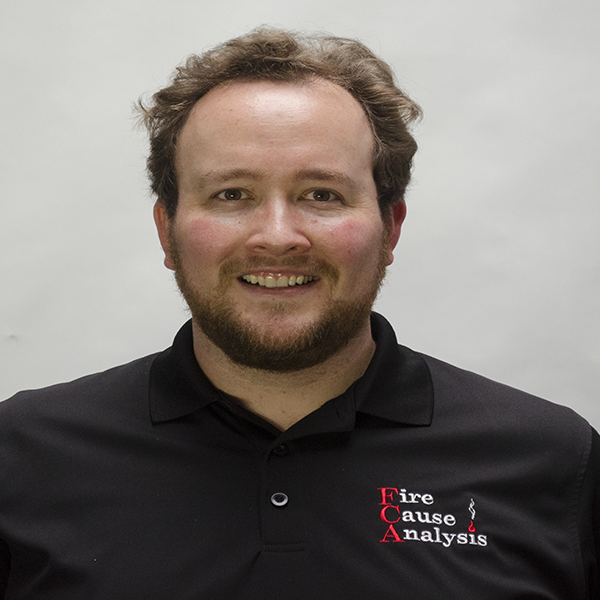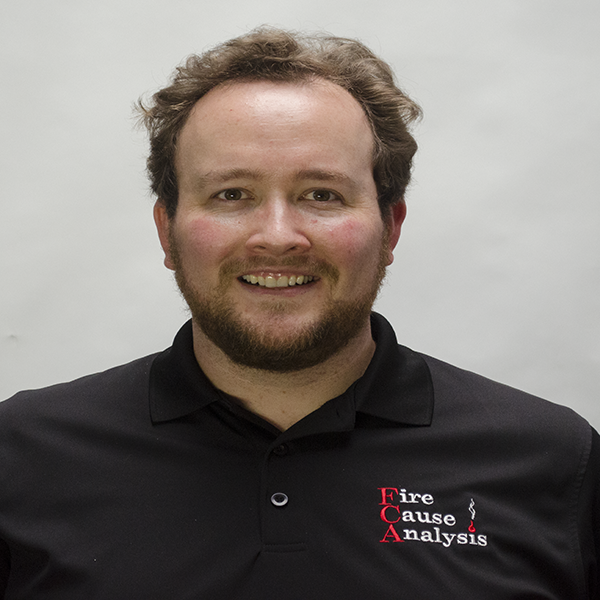 John White, P.E., IAAI-CFI, MSc
Vice President of Engineering Services
john.white@fcafire.com
1-800-726-5939
John Powell White is the Vice President of Engineering at Fire Cause Analysis. He is an investigator, engineer, and scientist specializing in material ignition, and combustion studies. He holds a Bachelor of Science degree in Chemistry and a Master of Science degree in Fire Protection Engineering and is a licensed Fire Protection Engineer in the Western United States. He is a Certified Fire Investigator through the International Association of Arson Investigators.
John's work consists of fire investigation, evaluation of appliances for ignition and fire spread capability, fire initiation and growth modeling and forensic evaluation of active and passive fire protection systems. John also helps to design buildings and commercial processes by developing novel fire protection strategies and performing hazard analyses to satisfy local fire authorities.
John is a Lead Member of the National Fire Protection Association and is a member of the NFPA 130 committee on Fixed Guideway Transit and Passenger Rail Systems. He is a member of the Society of Fire Protection Engineers and a member of the ASTM E5 committee for fire test standards.
Certifications:
Certified Fire Investigator
Registered Professional Engineer
Fire Protection Engineering, Master of Science, Worcester Polytechnic Institute
Chemistry, Bachelor of Science, UC Berkeley
Affiliations:
ASTM Technical Committee E05 on Fire Standards
Northern California/Nevada Chapter of the Society of Fire Protection Engineers
National Fire Protection Association, Research Division
National Society of Professional Engineers
Society of Fire Protection Engineers (SFPE)