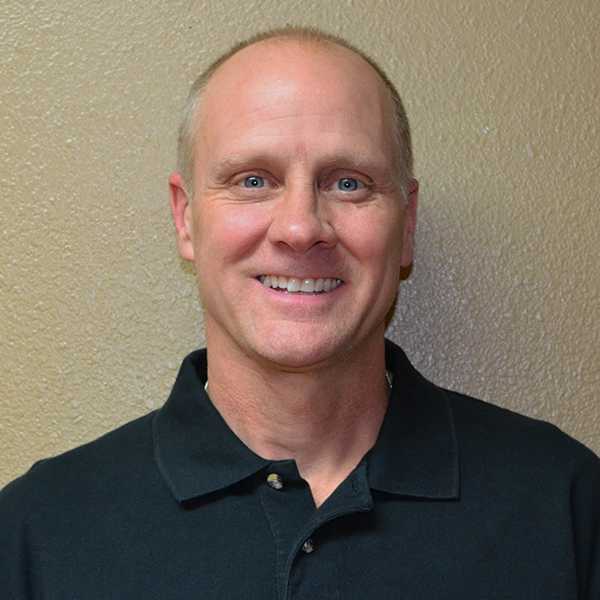 Matthew J. Wilke, IAAI-CFI
Fire Investigator
matt.wilke@fcafire.com
1-800-726-5939
Mr. Wilke's background consists of education/technical training and over 25 years of
professional fire service experience.
Mr. Wilke continues to work for a municipal fire department in the capacity of a Fire Captain since 2001. Fire department duties Mr. Wilke is responsible for include fire suppression, EMS responses, conducting daily training, code enforcement (commercial fire inspections) and fire investigations. He is responsible for conducting quarterly fire investigation training for the fire department. He has been involved in over 100 investigations including investigating, report writing or technical review of fire losses.
Mr. Wilke began his employment with Fire Cause Analysis in 2013 as a fire investigator. He has conducted over 250 fire investigations including vehicle, single family homes and commercial fires. Mr. Wilke is an expert in the fire and explosion investigation process, including managing and the collection and preservation of evidence.
Mr. Wilke has been a member of the North Dakota Chapter – International Association of Arson Investigators since 2001, and a member of the International Association of Arson Investigators since 2002. He has successfully challenged the International Association of Arson Investigators examination achieving the Certified Fire Investigator (CFI) credential in 2009 and has successfully renewed it to maintain the certification.
Mr. Wilke has his Private Detective Licenses in Minnesota and Montana. He is Firefighter 1 and Firefighter 2 certified through the North Dakota State Fire Association. He is a Registered Emergency Medical Technician.
In 1989 Mr. Wilke graduated with a BA in Communications from the University of Mary
Certifications:
Certified Fire Investigator (CFI) — International Association of Arson Investigators
Arson Detection for the First Responder
Affiliations:
International Association Arson Investigators
North Dakota International Association Arson Investigators