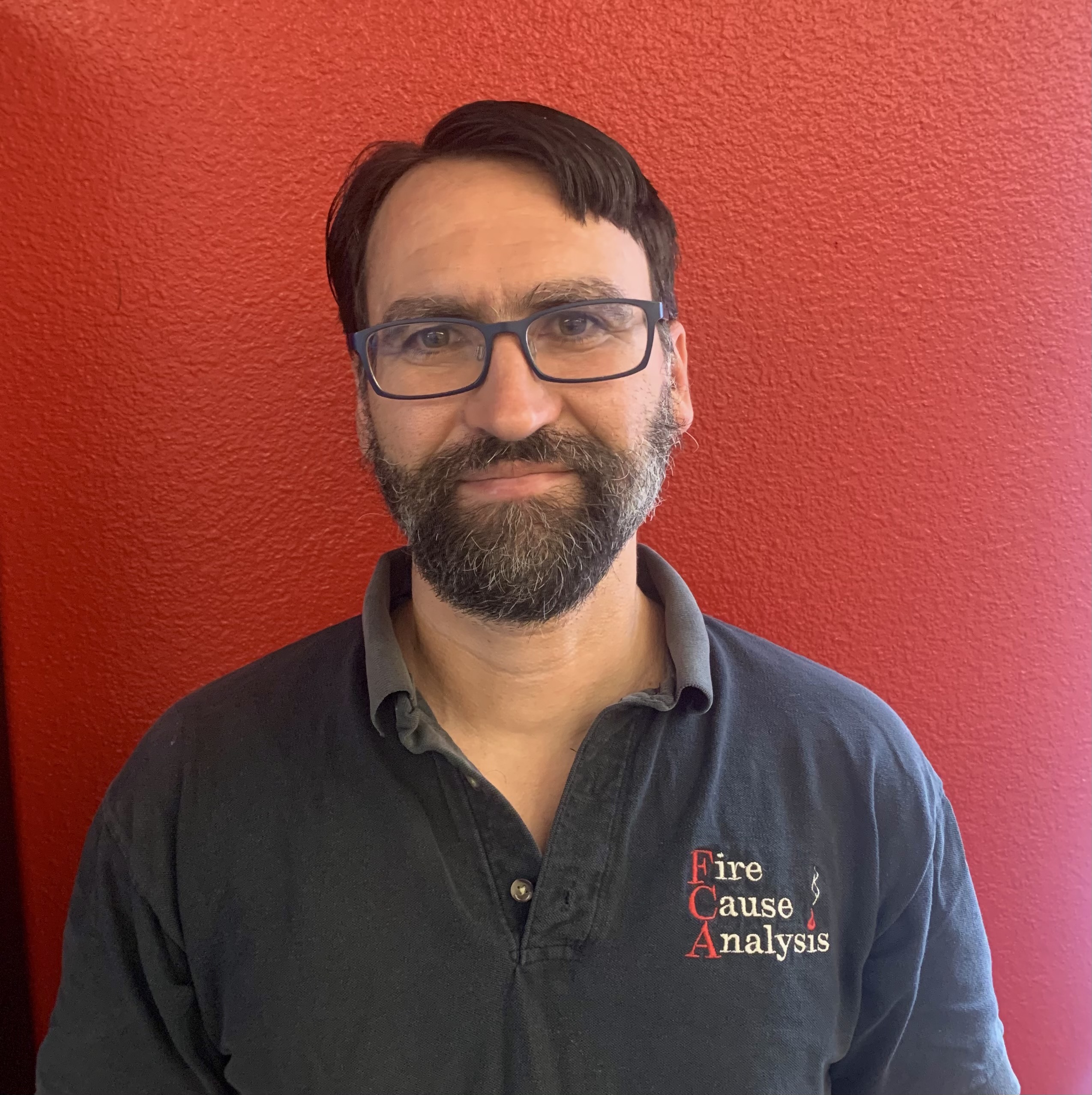 Joshua Bastian, P.E., NAFI-CFEI,
Engineer & Fire Investigator
joshua.bastian@fcafire.com
800-726-5939
Joshua Bastian is a licensed Professional Engineer in California specializing in mechanical engineering and failure analysis of residential and consumer appliances. He holds a Bachelor of Science degree in Mechanical Engineering and a Bachelor of Arts degree in Film and Digital Media. He is a Certified Fire and Explosions Investigator through the National Association of Fire Investigators.
Joshua's work consists of fire investigation and evidence collection, evaluation of appliances for ignition and fire spread capability, appliance identification, failure analysis, and product testing.
Education & Certifications:
Certified Fire & Explosion Investigator, National Association of Fire Investigators
Registered Engineer In Training Board for Professional Engineers, Land Surveyors and Geologists
Mechanical Engineering, Bachelor of Science, UC Berkeley
Film and Digital Media, Bachelor of Arts, UC Santa Cruz
Expertise:
Provided failure analysis for over 40 commercial and residential property loss claims involving fire and water damage.
Conducted on-scene and laboratory examination and analyses.
Conducted engineering and testing for cases involving gas and electric stoves, furnaces, electrical outlets, outdoor and indoor lights, electric appliances, and HVAC systems.
Performed material flame performance testing (UL 94 equivalent) on a residential space heater.
Collaborated on investigations with certified fire investigators, fire scientists and professional engineer