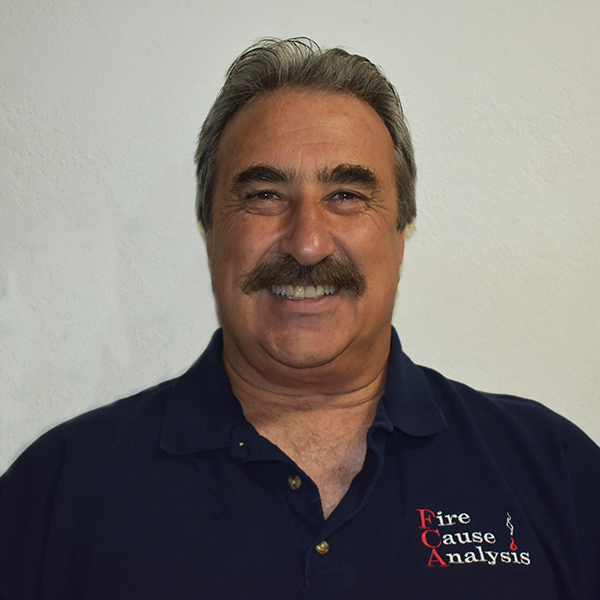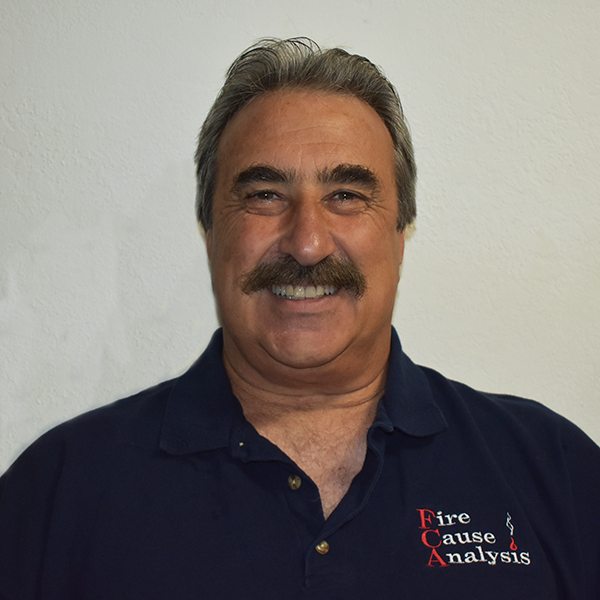 Andrew Berasley, NAFI-CFEI, CVFI, IAAI-FIT(V)
Fire Investigator
andy.berasley@fcafire.com
1-800-726-5939
Mr. Berasley is a Certified Fire Investigator/Automotive Forensic Specialist with the responsibility of managing and conducting vehicle fire investigations for FCA. His years of experience include owning and operating his own auto repair facilities & collision company where he was directly responsible for mechanical issues on vehicles, trucks and heavy equipment. He works with law firms and the insurance industry, providing additional services in all fire related disciplines including Fire Testing and Auto Related Mechanical & Electrical Studies.
Mr. Berasley has conducted or supervised over 2,000 fire investigations for Fire Cause Analysis. In addition, Mr. Berasley has given deposition and trial testimony in both civil and criminal cases. Mr. Berasley has also conducted numerous presentations, training and live burns related to vehicle fire investigations, including an eight hour training course requested by the US Dept. of Transportation & the National Highway Traffic Safety Administration in Washington, DC.
Mr. Berasley is also responsible for all aspects of evidence recovery, handling & storage, and documentation of evidence, including supervising collection and evidence chain of possession in FCA's facilities nationwide.
Mr. Berasley's Large Loss Evidence Collection Experience includes: management, supervision, identification, collection, transportation and storage of a electrical and power plant components, large chain distribution center, substation fire-transformers, main switch gear, 115KV equipment cabinets, Fortistar Power Generation Facility Fire, Intermodal containers and vehicles, passenger trains, aircraft, numerous apartment complex and high-rise building fires, multiple large commercial buildings: Westfield Mall, restaurants, warehouse/storage facilities, grocery store (refrigeration units) and multi-million dollar homes.
Areas of Expertise:
Vehicle Failure/Fire Expert
Evidence Technician
Vehicle Arson Investigations Instructor
Certifications:
California Conference of Arson Investigators (CCAI) Vehicle Fire Expert
International Association of Arson Investigators (IAAI) Forensic Evidence Collection and Processing Certified
Fork Lift, Bobcat and Backhoe Certified
X-ray Certified
National Association of Fire Investigators (NAFI) Certified Fire and Explosion Investigator
National Association of Fire Investigators (NAFI) Certified Vehicle Fire Investigator