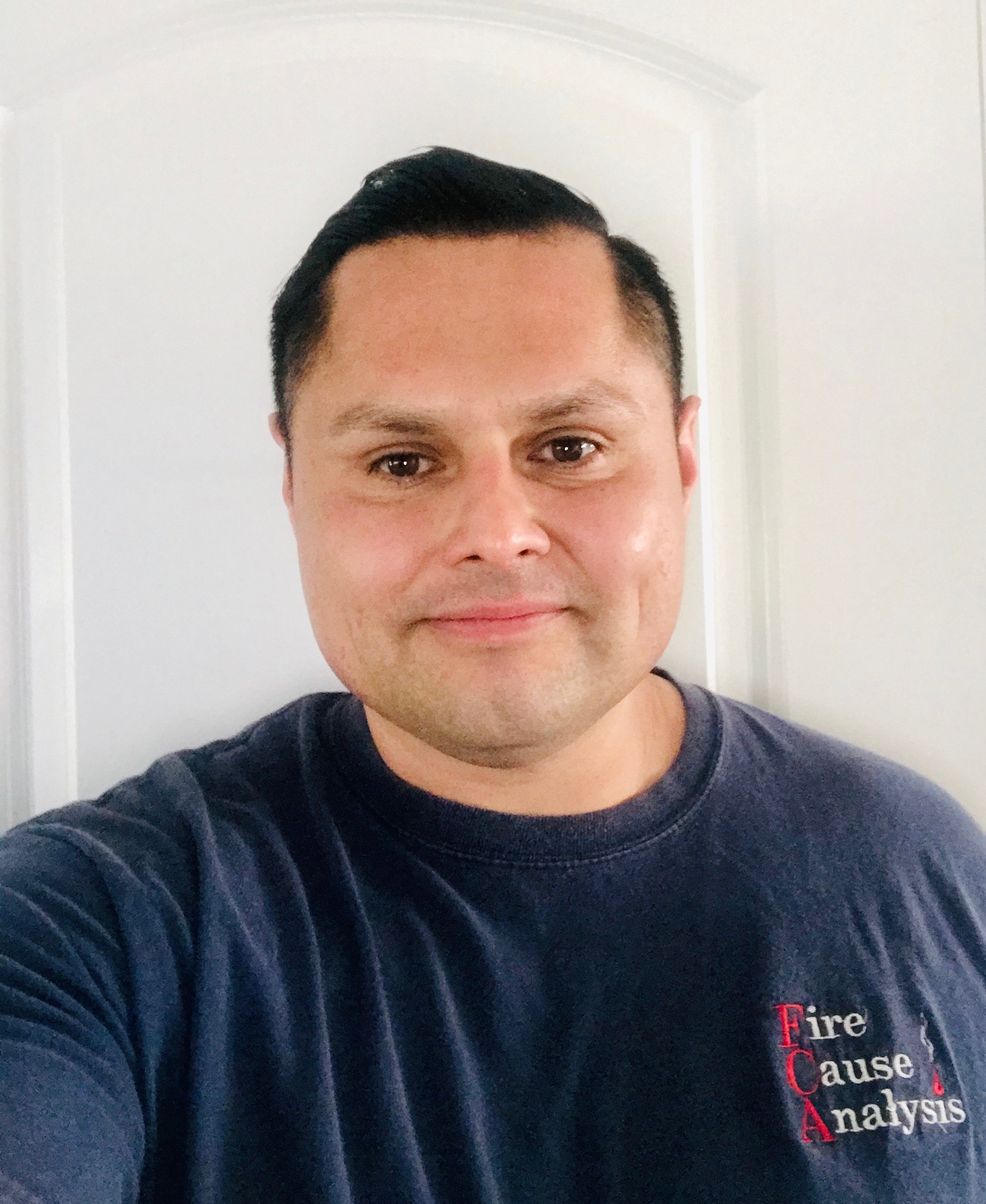 Kevin Tiscareno, IAAI-CFI, IAAI-FIT, NAFI-CFEI
Fire Investigator
kevin.tiscareno@fcafire.com
1-800-726-5939
Kevin Tiscareno has over 15 years of professional experience and education in the fire service. During his fire service career, he has been a firefighter, fire engineer, fire captain, and fire investigator. Mr. Tiscareno is also fluent in Spanish and English.
Mr. Tiscareno is a member of the Orange County Regional Arson Taskforce and a Terrorism Liaison Officer with the Newport Beach Fire Department. He is an active member of the International Association of Arson Investigators (IAAI) and is an IAAI Fire Investigator Technician. He is a California State Fire Marshal's Office certified level 1 fire investigator, chief officer, and fire officer certified.
Kevin Tiscareno holds a position on the Board of Directors for the California Conference of Arson Investigators (CCAI). Additionally, holds a Master of Arts in Public Administration from California State University Long Beach and a Bachelor of Arts in Organizational Leadership from Chapman University.
Certifications:
Center for Public Safety Excellence Fire Officer Program
California State Fire Marshal Investigation Courses 1A, 1B, 2A, 2B, and PC 832
National Wildfire Coordinating Group (NWCG) S-190, S-231, S290, and All Risk -330
Urban Search & Rescue Certified (US&R)
Affiliations:
Big Brothers Big Sisters of America