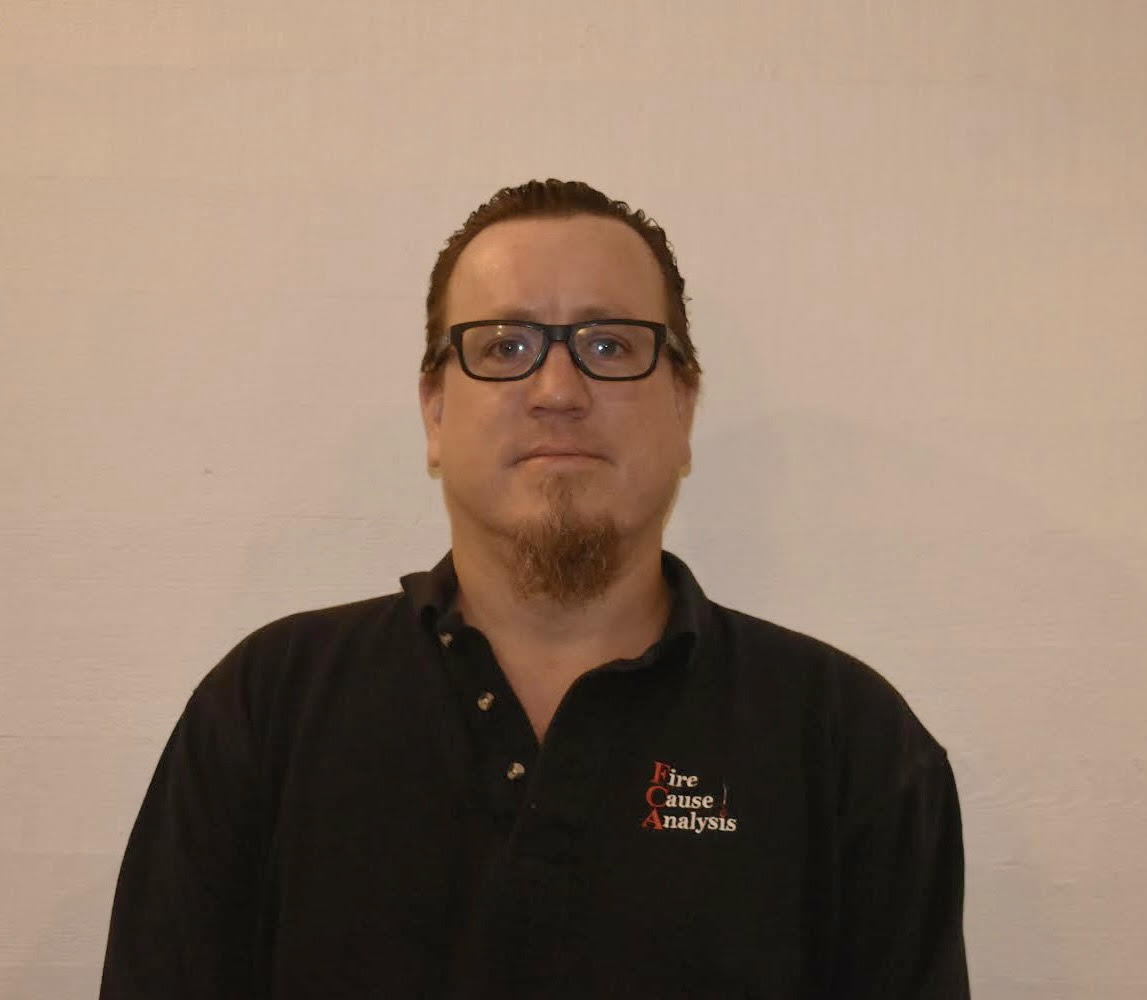 Jason Faw, NAFI-CFEI, NAFI-CFVI
Fire Investigator
jason.faw@fcafire.com
  1-800-726-5939
Mr. Faw is a Certified Fire and Explosion Investigator, Certified Vehicle Fire Investigator, Automotive Forensic Specialist, and Evidence Technician with Fire Cause Analysis. He provides Fire Cause Analysis clients a significant depth of experience that includes owning and operating his own auto repair facility and over eighteen years as an ASE certified dealership technician where he was directly responsible for mechanical issues on vehicles, trucks, and heavy equipment.
Jason regularly works with law firms and insurance industry clients in, providing additional services in all fire related disciplines including fire testing and automobile related mechanical & electrical studies.
Mr. Faw has conducted or supervised over 200 fire investigations and has assisted in numerous presentations, training and live burns related to vehicle fire investigations.
Certifications:
National Association of Fire Investigators (NAFI) – Certified Fire Explosion Investigator
National Association of Fire Investigators (NAFI) – Certified Vehicle Fire Investigator

State of California Private Investigator, license# PI11582
Affiliations:
International Association of Arson Investigators (IAAI)
National Association of Fire Investigators (NAFI)