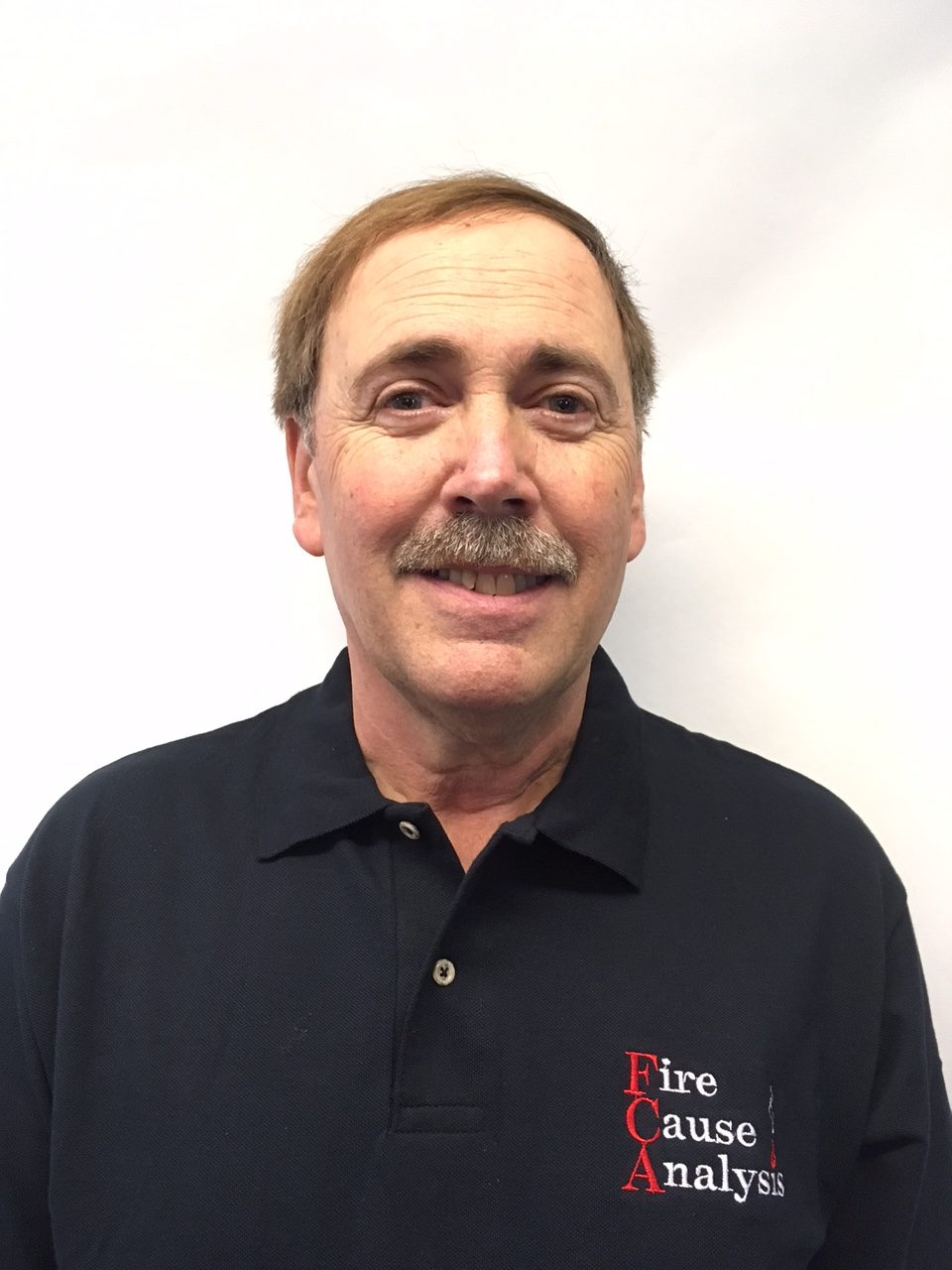 Gary Bontrager, CFI
Fire Investigator
gary.bontrager@fcafire.com
1-360-874-4455
Gary joined Fire Cause Analysis in October of 2017 after working for the Snohomish County, WA Fire Marshal's Office for over thirty years. He has conducted over 3,000 fire investigations including: structures, vessels, vehicles, and wildland fires. He has testified in both Superior and Federal Courts.
Gary has also worked as a Loss Control Consultant for a national risk management firm that supported self-insured entities' employee injury claims. Clients included: hospitals, municipalities, heavy industries and food process companies. The position required extensive knowledge of OSHA and WISHA safety standards, fire code, building code, and mine safety regulations.
In his spare time, Gary fully restores vehicles. His most recent project is a vintage 1942 fire truck.
Area of Expertise:
Over 30 years experience as a career fire investigator
Large scale fires, death investigations, insurance fraud, and product liability
Court room testimony relating to civil/criminal investigations
Affiliations:
International Association of Arson Investigators (IAAI), Washington Chapter
International Association of Arson Investigators (IAAI), International Membership
Northwest Fire Investigator's
Arson Alarm Foundation
Snohomish County Fire Prevention Association
Washington State Region 4, Fire Investigator's Association