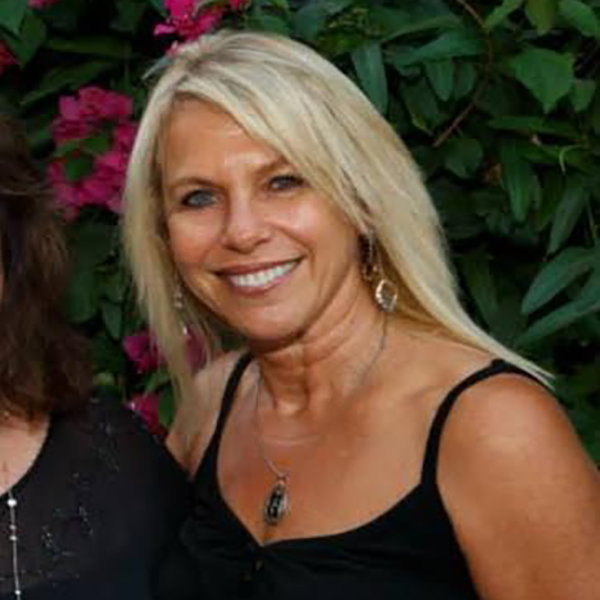 Carol McDonald, CPCU, AIM
Director of Industry Relations
carol.mcdonald@fcafire.com
1-800-726-5939
eCarol McDonald CPCU, AIM is an accomplished claims executive, who was previously the Assistant Vice President of Claims for 21st Century Insurance and joined Fire Cause Analysis (FCA) to assist, direct and manage the company growth at FCA. Carol's primary responsibility encompasses corporate and business development within FCA's key areas targeted for growth.
Carol brings extensive insurance industry knowledge and experience to FCA. The last fifteen years of her time in the insurance industry was specifically devoted to leading and improving claims operations and driving service provider relationships that resulted in claims process excellence and she has served on various industry committees, including NICB Western Region Advisory Board, CCC Information Services/MD Software Estimating Services Advisory Board and the Insurance Fraud Advisory Board (IFAB). In addition to being the Vice President, Education & CE chair of the Combined Claims Conference committee, Carol is also a Past President and an active member of the EL Camino CPCU Chapter Board.
Fire Cause Analysis has been Kickin' Ash™ Since 1977 and has over 45 years of Experience, Knowledge & State of the Art Technology providing sophisticated, cost effective scientific failure analysis for the insurance and legal professions. FCA's team of highly trained certified professionals deliver quality results and Answers from Ashes™ in all areas of fire investigation, fire protection engineering, forensic engineering and scientific evaluations involving commercial, industrial, vessels/cargo residential structures and vehicle fires. FCA's scientific and engineering resources complement the professional investigation teams, enabling FCA to provide clients with unmatched technical depth of any investigation firm of its kind in the country.
Professional Affiliations:
President, El Camino CPCU Charter