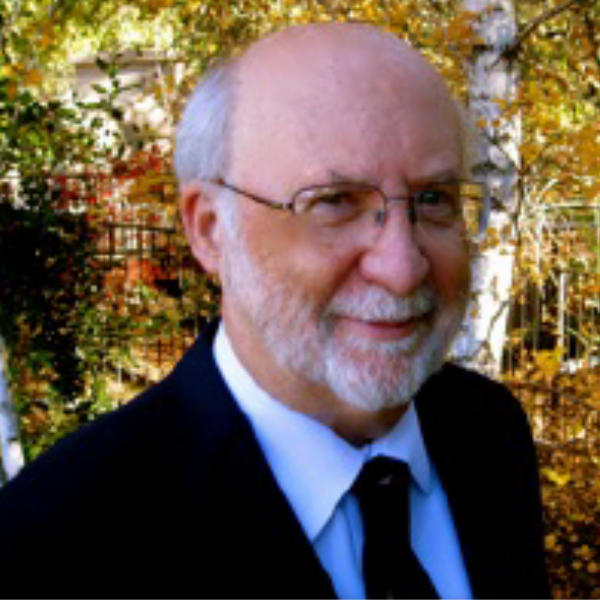 Duane P. Johnson, PhD, PE
Electrical Engineer
Dr. Johnson has investigated the failure of many electrical and mechanical devices including consumer products, lighting, wiring, electrical vehicles, power systems, motors, generators, circuit disconnects, industrial machinery, transformers and electronic components. He has developed and installed numerous automated production line inspection systems and has conducted on site investigation of failures in homes, factories, farms, bridges, ships, aircraft, munitions, rails, processing plants and power generating facilities.
Through his career he has founded and managed three different companies involved in analysis and prevention of electrical and mechanical failures. He has conducted multiple research projects to improve the safety of automobiles, railroads, munitions, oil wells, power plants and aircraft.
Dr. Johnson has provided services to government agencies, research organizations, utilities, manufacturers, processing facilities, insurance providers, retail establishments, contractors, property owners, attorneys and individuals. He has testified before the Nuclear Regulatory Commission and in numerous court cases.
Located near Sacramento, Dr. Johnson is a registered Professional Electrical Engineer in the state of California, #E20680.
Education:
BS (Electrical Engineering) with high distinction, University of Minnesota
MS (Physics), University of Washington
PhD (Physics),University of Washington