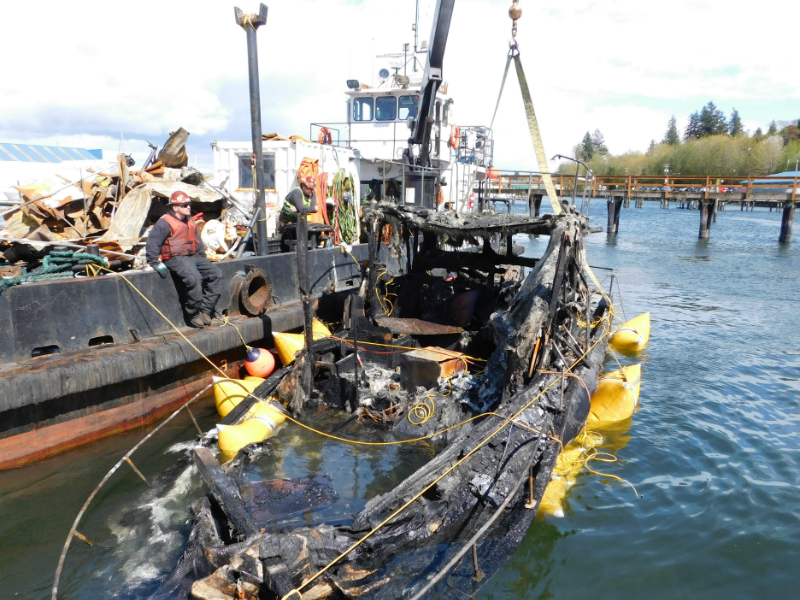 Fire Investigation
Prompt dispatch to the scene – 24/7
Scientific approach to conclusions
Forensic engineering team support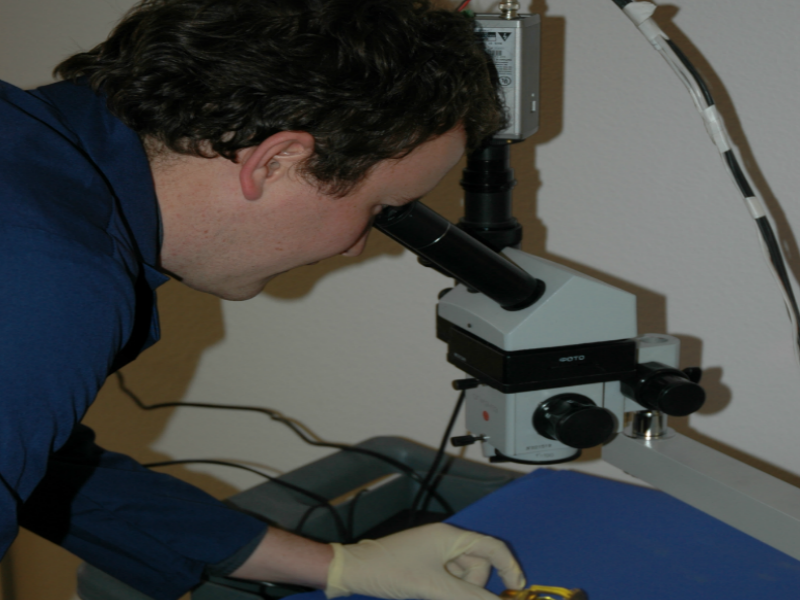 Forensic Services
Fire Protection Engineering
Mechanical Engineering
Electrical Engineering
Materials Science
Lab Services
Evidence collection
Short and long-term storage
Laboratories
Providing Services Nationally since 1977!
Fire Cause Analysis has offices in California, Arizona, Nevada, North Dakota, Oregon, and Washington. We are ready to serve your fire investigations, failure analysis, and vehicle needs in any state in the US and internationally. Our team is delighted to provide sophisticated and cost-effective scientific and failure analysis 24/7.
For services in your location, please contact us at inquiry@fcafire.com or call 1-800-726-5939.
Why FCA?
Fire Cause Analysis (FCA) provides fire investigation, forensic engineering, multi-disciplinary engineering, and scientific evaluations to clients in the insurance and legal communities. With the combined expertise of fire investigators, fire scientists, and electrical, mechanical, and fire protection engineers, FCA is able to provide superior technical in-depth analyses that are rooted in established scientific principles.